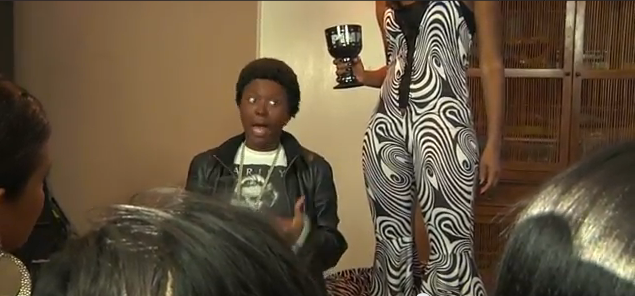 Torrie Hart returns with another hilarious spoof of "BBW LA" and this time, she's taking on the role of ex-husband Kevin Hart for a hilarious romp. Watch the clip inside…
Comedienne Torrie Hart is carving out a niche for herself with her "BBW: LA" spoofs.  And this time around, she brings her ex-husband Kevin Hart in the mix with a SPOT ON impersonation that will have you spitting out your cereal.  And we're sure Kevin won't mind because Torrie tells TheYBF.com that they both support each other's work.
Sidenote: Whoever is playing Bambi is wrong.for.that.
<iframe width="480″ height="385″ src="http://www.youtube.com/embed/m8vCnkKhE58″ frameborder="0″ allowfullscreen></iframe>