Nothing….not even a quick detour to the county jail…can keep 2 Chainz from rocking the mic at a concert.  Find out how he went from the jail house to the stage inside….
For rapper 2 Chainz, something strange happened on the way to the concert (at University of Maryland Eastern Shore).  Tity Boi (his former name) and his crew were were pulled over during a Thursday night traffic stop in Easton, Maryland. During a search, a weed grinder was found and though there were 7 people in the white Ford van.  According to WBOC News, only 2 Chainz (Tauheed Epps) was arrested and charged with possession of marijuana and paraphernalia.
Chainz, who just starred on this week's episode of CBS' "2 Broke Girls," was released with a citation and there was no bond.
He tweeted about the cops wanting pics with him saying:
And yes…..he did make it to the stage.
He added….

And since the cops posed for photos with him, and he was the ONLY one arrested, you almost have to wonder if the cops only arrested him for a photo op.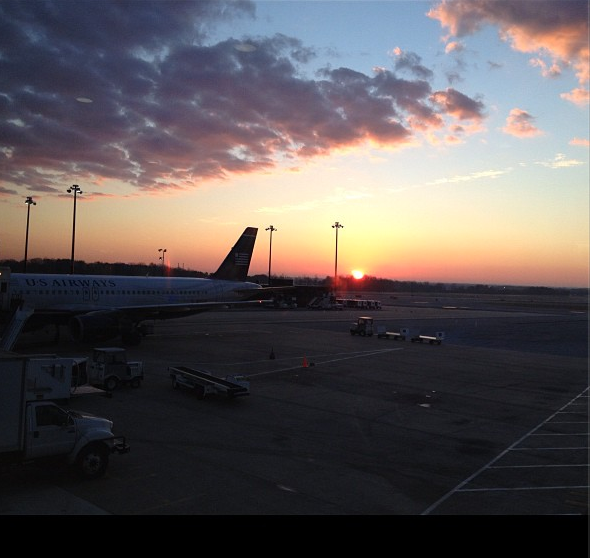 After the concert, 2 Chainz tweeted "I'm outta here" while at the airport.  We hope he doesn't forget he may have to show back up in court to deal with that citation!