Mr. & Mrs. Carter were still in Cali yesterday where they were seen heading to lunch.  See pics inside….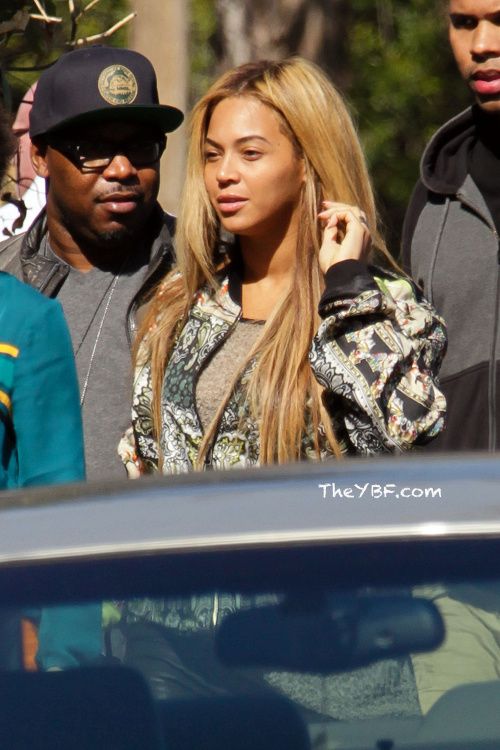 While Bey stans mark their calendars for her "Oprah's Next Chapter" episode and her HBO doc "Life is But a Dream", Baddie Bey was still in Cali yesterday after the Grammys.
Queen Bey was seen heading out to a light lunch with sister Solange at Gjelina restaurant, the same place they grabbed grub at with Blue Ivy over the weekend.
Jay-Z was seen following his wife and sister-in-law into the swanky eatery.  And touring might have been discussed over some pasta as Bey will soon head out with The Mrs. Carter World Tour and Jay is rumored to be hitting the road with Justin Timberlake.