Oprah Winfrey was seen on the set of Tyler Perry's upcoming OWN series with Tika Sumpter…where she declared her a star!  See what they were up to inside +sneak peeks of Oprah's Beyonce interview.  Also, see Bey on the cover of The Gentle Woman magazine….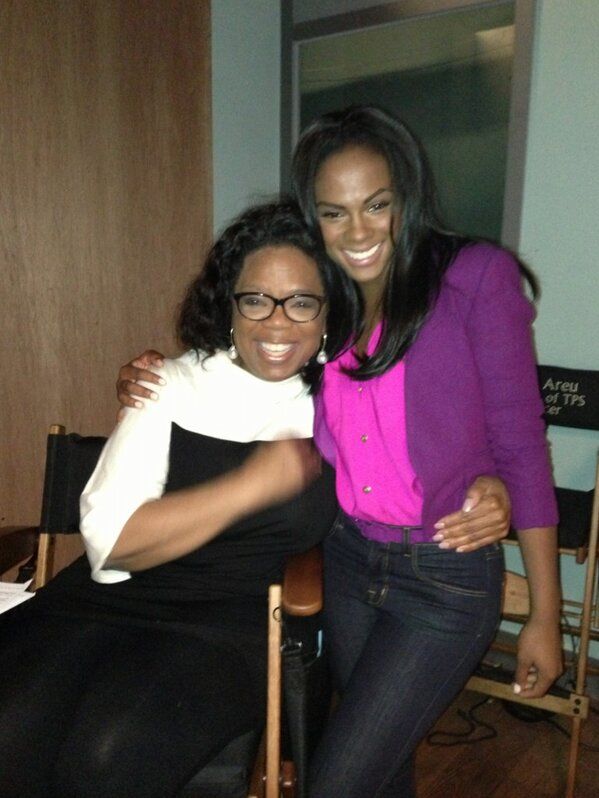 We told you a few weeks ago that Tyler Perry was developing a few new scripted series for the OWN Network.  And now we know that Tika Sumpter will be appearing in one of them!  We're not sure which show Tika will be appearing in or what her role will be, but we're loving the casting decision.
Another person excited about Tika is Oprah Winfrey who tweeted, "@Oprah: New Star in the making @iamtikasumpter All New Tyler Perry shows coming to @OWNTV in May."  And you all know what happens when Oprah decides you are a star……..
Get ready for your close-up Tika!
Also on the OWN network…..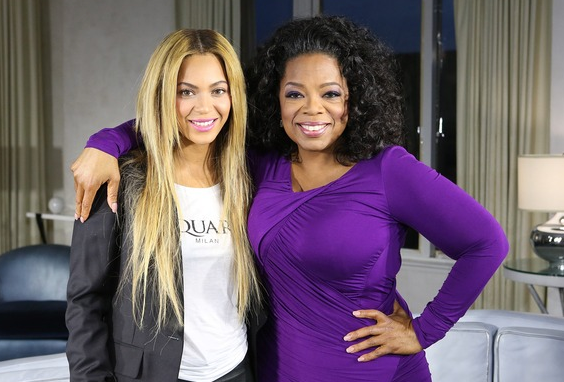 Oprah also offered more sneak peeks of her "Oprah's Next Chapter" with Beyoncé interview.
During the chat, she talked to her Bey about her documentary, Beyoncé: Life Is But a Dream (which airs Saturday), her daughter, Blue Ivy, and what Jay-Z is like as a father and a husband.  And Bey reveals she gained 57 pounds while pregnant with Blue Ivy.
airs THIS Saturday, February 16 at 8pm EST/PST.
Also….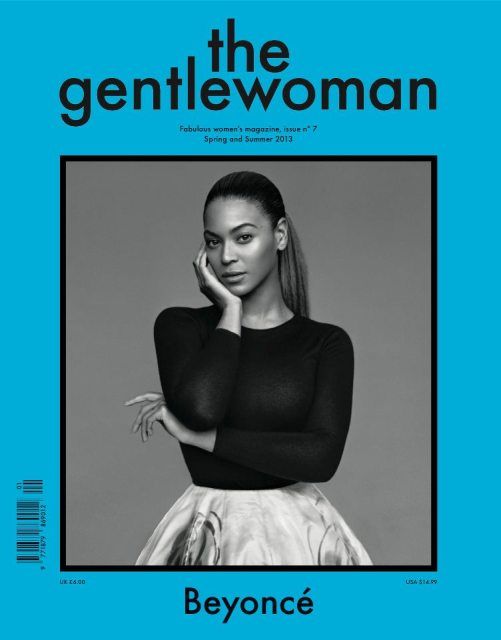 Bey covers the latest digital issue of British magazine, The Gentle Woman.  It's released only twice a year and focus on the finer things of fashion and style.  Inside, she models in black and white for their spring/summer 2013 issue in a shoot captured by Alasdair McLellan.  Simplistic and classic.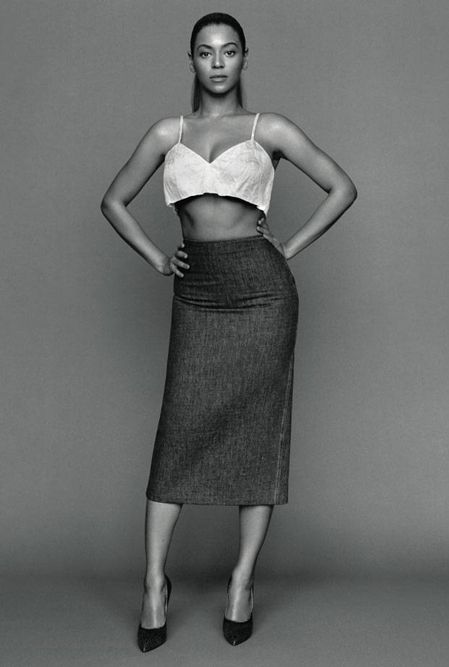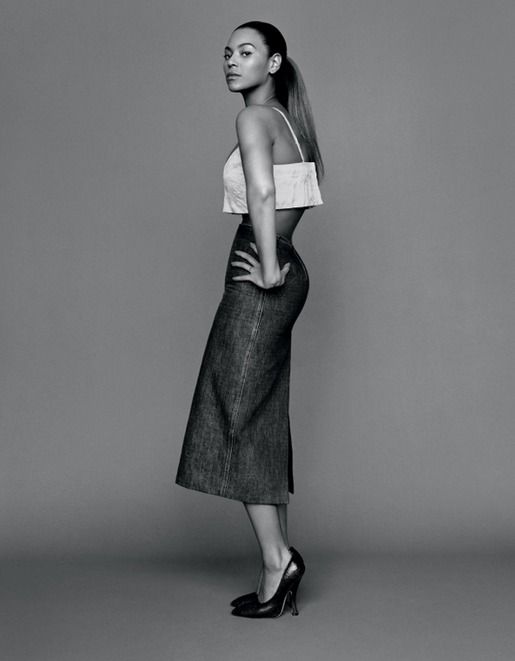 She says, "In the industry the biggest mistake is not being in your right mind, and then not making the right judgement."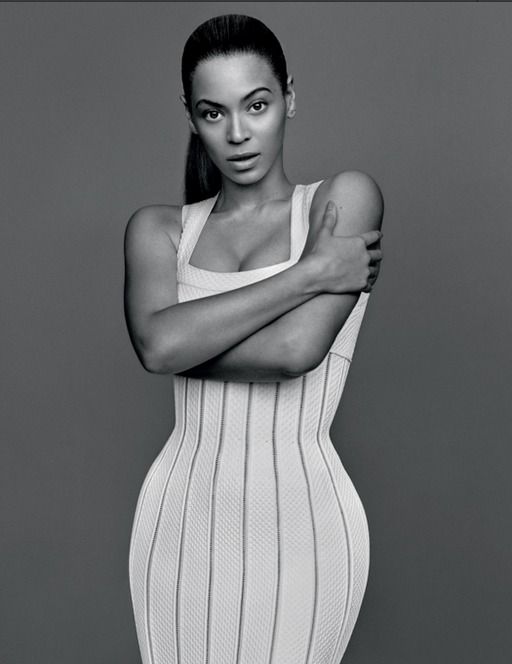 The issue hits magazine racks today.
Photos via Twitter/The Gentle