Rapper Tyga and Blac Chynahave posted new pics.  See what they're up to inside ………..
Tyga and Blac Chyna have posted new pics to their social media accounts.  The couple recently went shopping together (atop) and another photo shows the new mom showing off her new nails.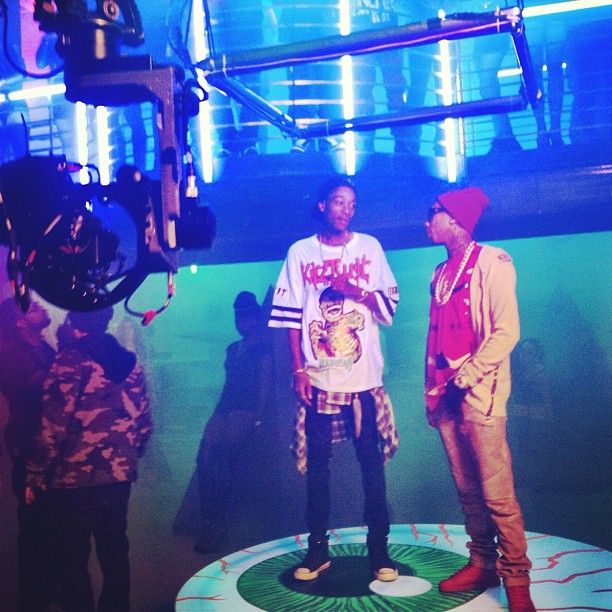 Tyga also shot his video for "Molly" featuring Wiz Khalifa. The video will be directed by Colin Tilley and will drop soon.  Not the biggest fan of songs glorifying bad drug use, but maybe people will get something else from it.