Amber Rose added two new tattoos to her body recently, debuting face tatts of Wiz Khalifa and her mom Shauna Soares. Like, their WHOLE faces.  See the new ink inside…
Amber Rose seems to be turning her body into a family portrait, as she recently allowed famed tattoo artist Bobby Serna to ink Wiz Khalifa's face (atop) and her mom Shauna Soares.  We get you love them and all, but is this the best idea?
While one limb shows Wiz's face, which she called "True Love #Cam&Amb :-), she tweeted about the tattoo of her mother saying, "New Tatt- Throwback of my Mommy Ms Dottie thx @bobby_serna :-)"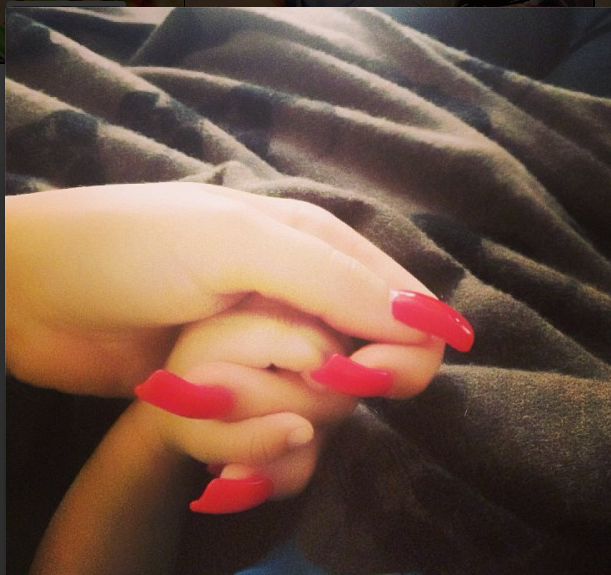 So what did Amber do while allowing all that ink to dry?  She held hands with baby Sebastian and watched movies.  "Me & Bash lay in the bed, hold hands & watch movies together he's my Netflix buddy :-)"
Adorbs.  But these tatts though….