Your fave mermaid lover rocked out with "Yung Rapunxel" from her upcoming Broke With Expensive Taste album as well as her hit "212".  By the way, her newest single on the way is with Pharrell, and it's called "ATM Jam".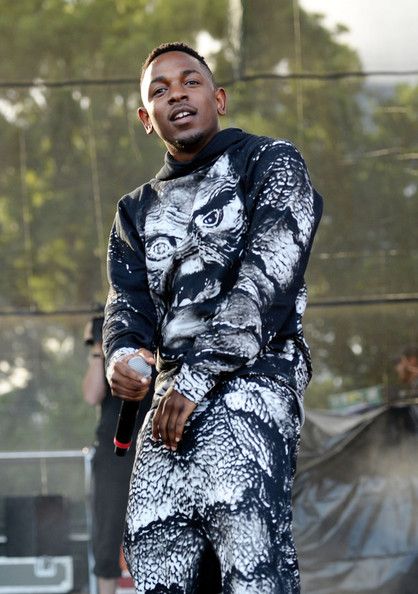 Kendrick Lamar rocked a scary sweatshirt and matching pants as he took the stage to rock hits from his debut album m.a.d. city, good kid.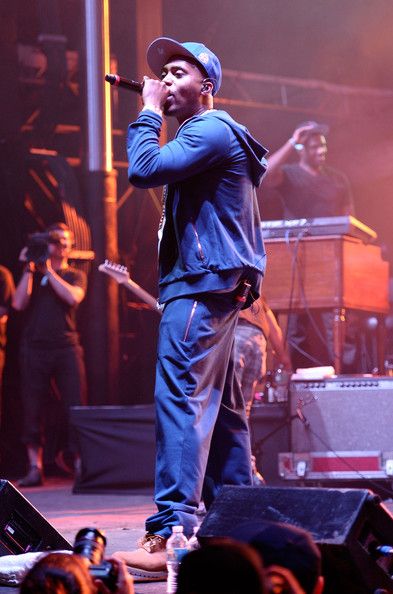 And Nas turned it out in his Timbs and all his classics.  Nice!