Keyshia Cole and Emily B have both posted sneak peeks at their upcoming shoe lines.  See the pics inside…..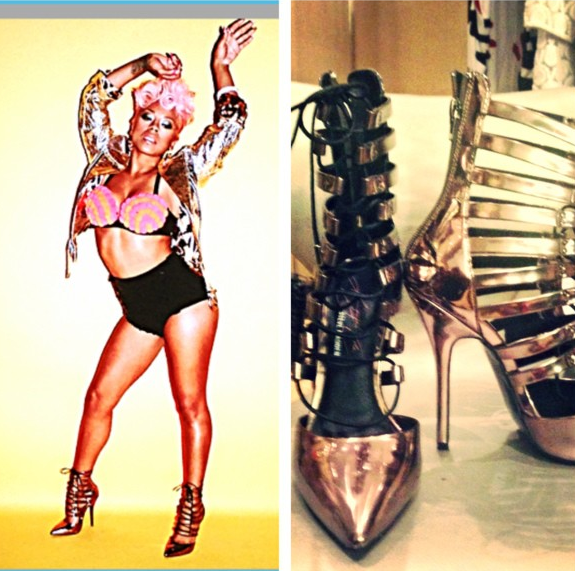 Singer Keyshia Cole posted a sneak peek at her upcoming collaboration with Steve Madden recently.  She's been working at it for a while, and ow,s he's got a whole new line for you ladies who are all about that R&B style for the hood.
The soles of the shoes are inscribed with Keyshia's signature, something she seemed excited about.
Keyshia tweeted, "Got my own shoes (Literally) in my closet. These are not all of them, but its kinda dope to see em lined up! #SoBossy
In other shoe launches…..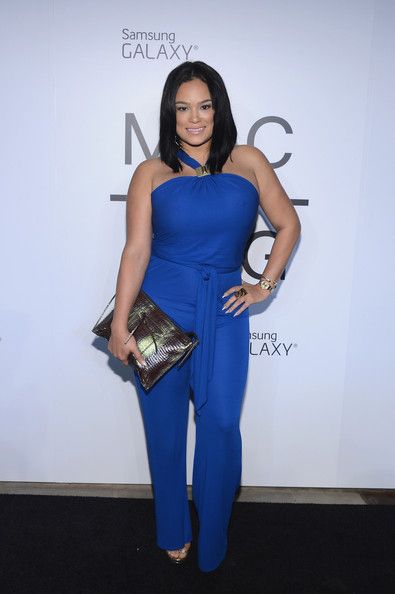 Former reality tv star Emily B (who's also Fabolous' girlfriend as we all know) is launching her own shoe line.  She tweeted, "Ladies!!! I'm so excited to finally announce my NEW SHOE LINE "Emily B" dropping this Fall!!"
We told you previously that shoes were one of Emily B's passions, and now she's following her dreams.
"The heart of human excellence often begins to beat when you discover a pursuit that absorbs you, frees you, challenges you, and gives you a sense of meaning, joy and passion. Life is short. If there was ever a moment to follow your passion and do something that matters to you, that moment is now. #EmilyB "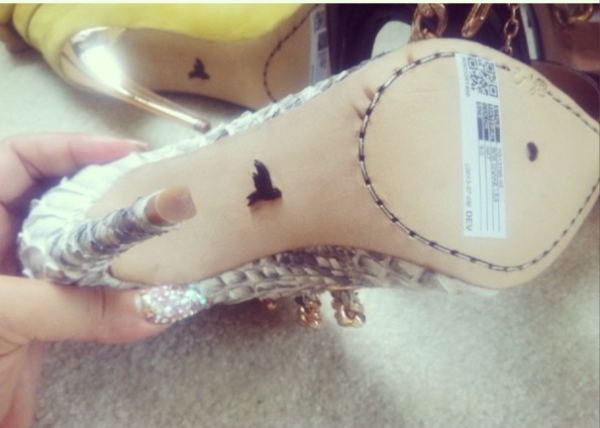 Congrats to both the ladies!  You feeling any of these?