It was couples night at the VMAs afterparty at The Dream hotel!  After the Award show wrapped at the Barclays Center, Rihanna and Drake were spotted on the rooftop pf the afterparty….together.
And Beyonce & Jay-Z popped up to join the VMA festivities.  Pics of them, plus Jennifer Hudson, Rocsi and Jamie Foxx inside…
The Carters may have skipped out on the big show, but they rolled to The Dream hotel in Manhattan to party it up with their celeb friends late last night: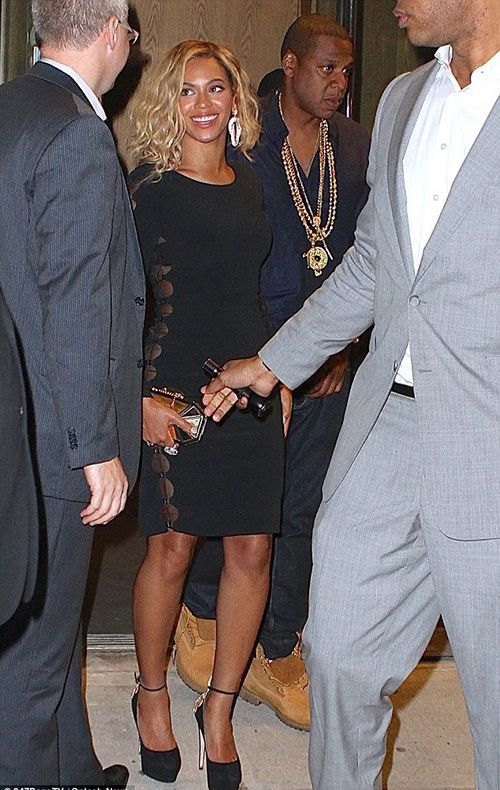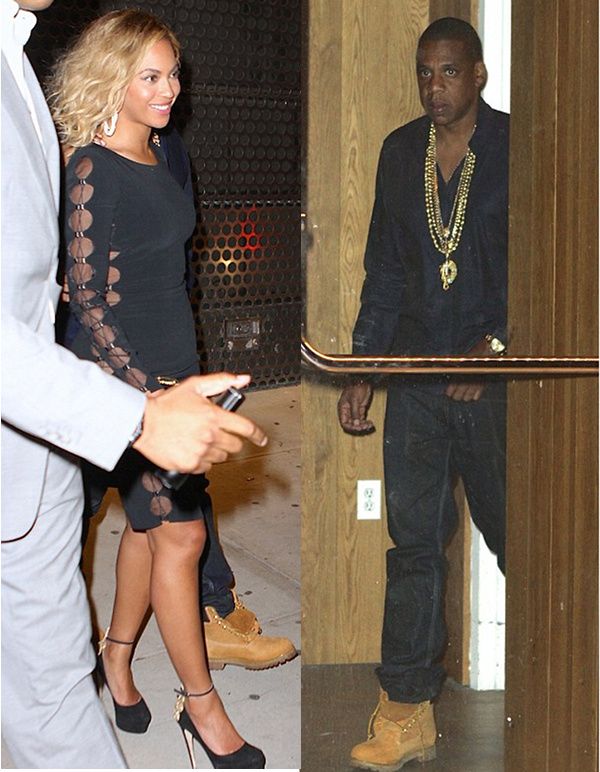 Bey looked fab in a navy dress with circular mesh cutouts down the side hem and a hot pair of ankle strapped heels.  And Mr. Carter rocked his Timbs unlaced, jeans and a sweatshirt with his ROC chain.
But what's extra interesting….
We're told Rihanna and Drake were spotted leaving the same after party at The Dream Hotel minutes apart early this morning. But, the two former flames were definitely together at PHD Rooftop (atop the Dream) partying it up.  Rihanna changed into a sexy sparkly little black dress and thought she was back home in Barbados carrying this drink outside.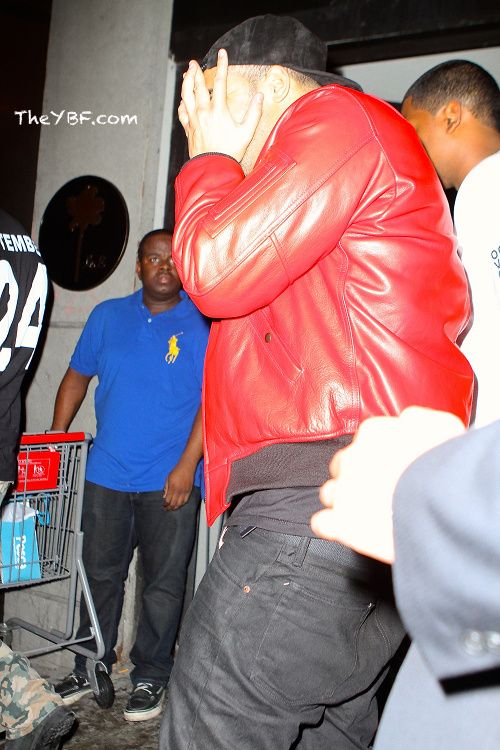 And Drake covered his face as he ran out.  You aint slick boo…
P.S.  The twosome were also caught together at Beauty & Essex Friday night.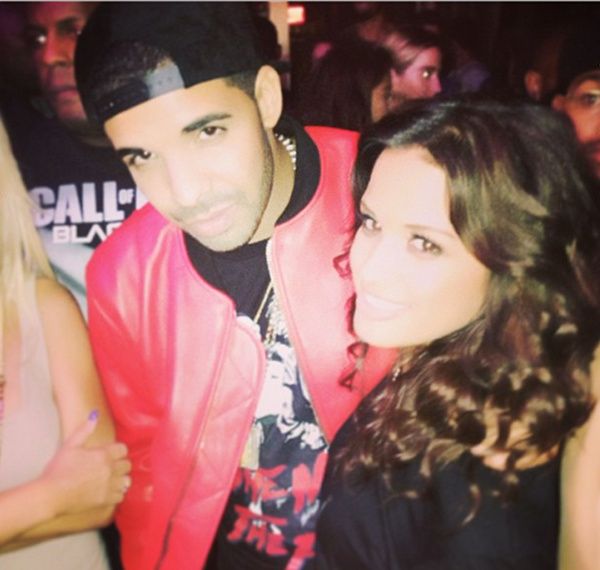 But he was pictured inside, snapping pics with "ET" correspondent Rocsi Diaz.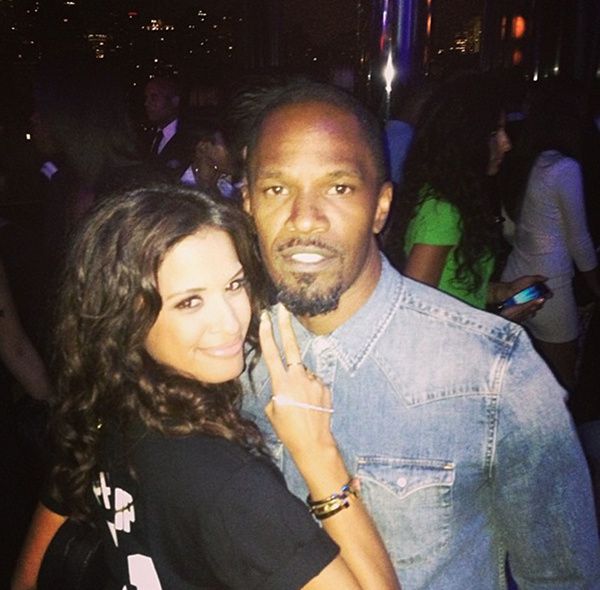 Rocsi also snapped a pic with Jamie Foxx, who is gearing up to do promo for Amazing Spiderman 2.
And the Hondurian hottie tweeted about her chat with Bey inside about how this twerking craze aint nothing new.   She said:
Lol hilarious convo with @beyonce about twerkin "we've been doing this since the 90's with DJ Jubilee" !! It's nothing New! #southgirls
And this New Orleans girl agrees….
Jennifer Hudson switched out of her Christan Dior fabulous red carpet getup into black starburst leggings, a black bustier bra, black leather jacket and a VOGUE hat.  In a Janet mood are we?
By the way, check out the latest updates on our massive MTV VMAs red carpet post HERE!