Hey Mrs. Carter!  Beyonce brought the Mrs. Carter Show to the Budweiser Made In America 2013 festival last night in Philly.  Ans she debuted a new costume for the crowd.
We've got pics & video of headliner Bey, A$AP Rocky, 2 Chainz and Public Enemy inside…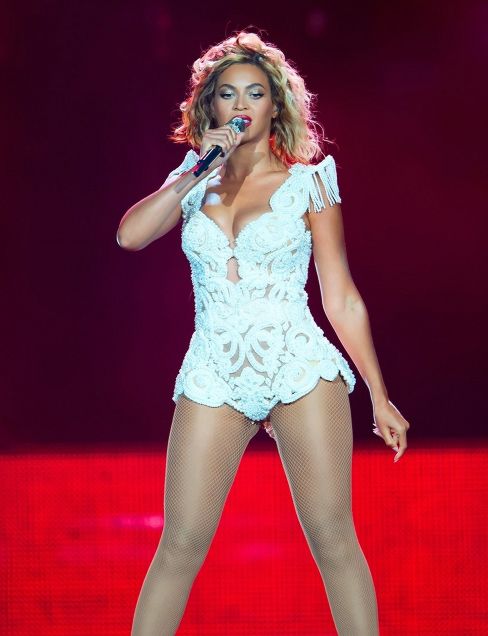 Rocking a brand new sexy Timothy White beaded dress with Reed Krakoff booties, Bey slayed the stage in Philly last night on the hot first night of the Made In America festival. And she did so without having to put in the same amount of energy from her previous tour concerts.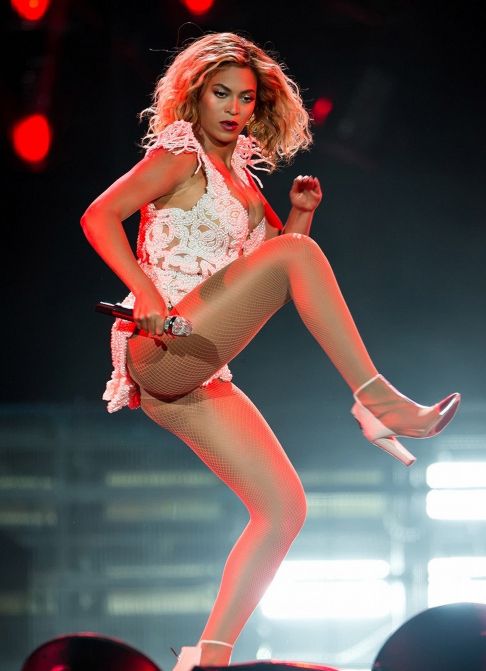 The gorgeous gal went on for an hour and a half for the massive amounts of folks in the crowd at Benjamin Franklin Parkway: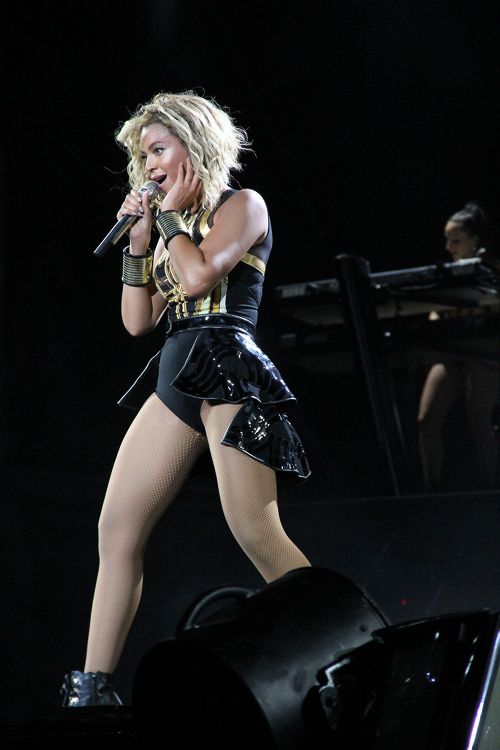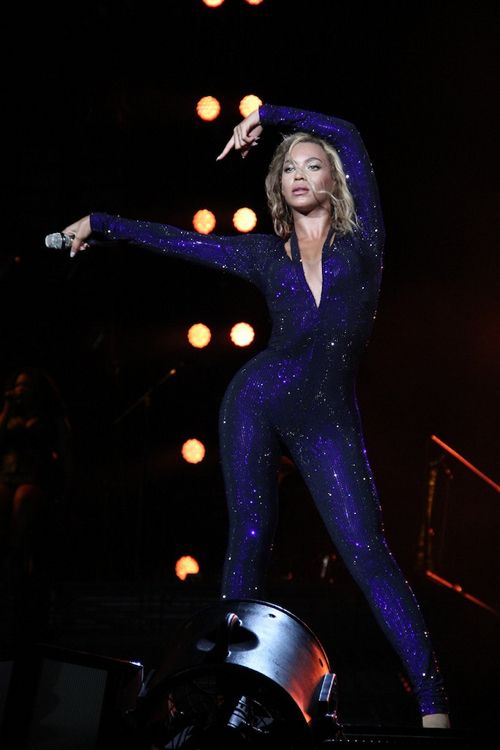 The festival's Ambassador Jay-Z was there to cheer on his wife, but didn't take the stage with her. Check out video in case you missed it live on on live stream:
Also, the other night while filming her new video on Coney Island for her new single "XO", she had a random dance off with a fan:
Cute!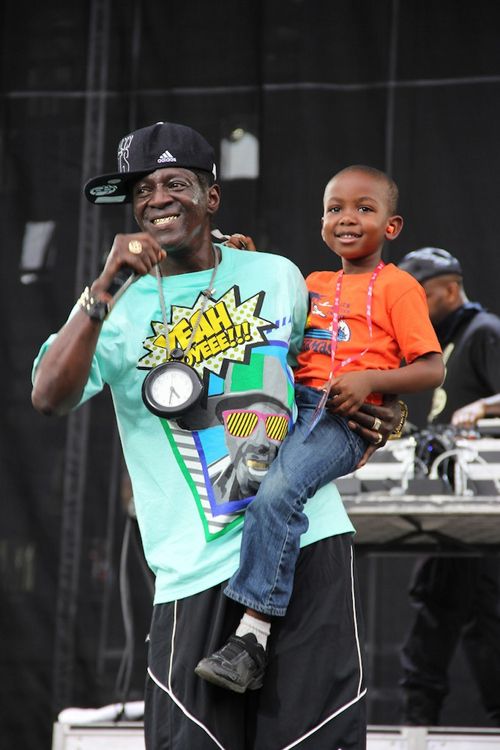 And speaking of cuteness….no not Flavor Flav.  But his grandson.  As Public Enemy rocked the stage earlier int he day, Flav brought his grandson on stage.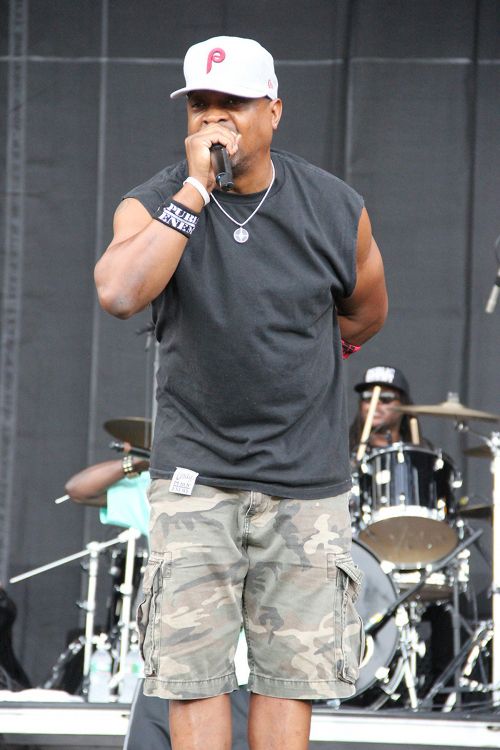 Flav played some instruments and rocked the mic alongside Chuck D.
A$AP Rocky also rocked the stage earlier in the day: