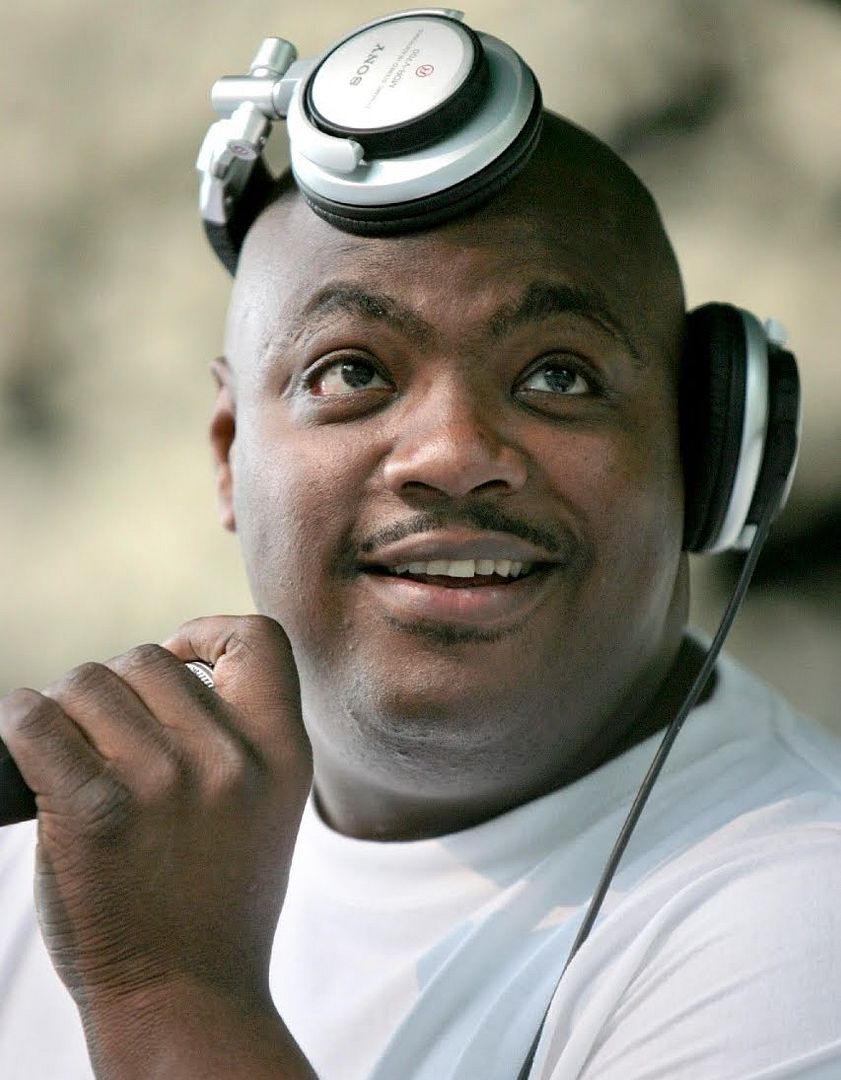 This morning on The Breakfast Club, Charlamagne awarded "Donkey of the Day" to homophobia.  Listen to it inside….
Now the Mister Cee has resigned from Hot 97, Charlamange used his platform on Power 105.1's The Breakfast Club to address the REAL matters that seem to keep sending Mister Cee to the ho stroll:  homophobia and sex addiction.
Instead of tearing Mister Cee down (well, not so harshly), Charlamagne begged him to get help for his own issues and insecurities and blasted the public for the homophobia that keeps people in public roles (DJs, rappers, and singers) in the closet.  He later called out Hot 97 for exploiting Mister Cee's situation for ratings by doing an interview (for the second time).
Also, Charlamagne revealed that Power 105.1 had "the tape" for over a week but choose not to air it because they didn't want to play right into the homophobia or exploit Mister Cee.
So we gotta ask…can we get rid of the ways folks perpetuate of homophobia?