So a few days ago Meek Mill, who has been undoubtedly  the mix tape king dropped a new mixtape a few days titled "Meek Season". The mixtape features the freestyle he dropped visuals for called  "Energy" , and in the video his bae Nicki Minaj makes a sexy cameo. The two have been the talk of the hip-hop community after Nicki Minaj uploaded a picture of a icy heart shaped ring on her ring finger. The picture had fans speculating it as a form of an engagement announcement, but Meek set the record straight in a interview with Fader Magazine.
 Nicki Minaj has tapped her bae to join her on tour this summer for the "Pink print" tour starting July 24th in Holmdel, NJ , and the two have been spotted together jet setting the country. Meek and Nicki just celebrated his 28th birthday in Hawaii, but according to Meek Mill there is no need to start shopping for engagement gifts.  MMG's dream chaser Meek Mil found the time in between recording his album "Dreams Are Worth More Than Money" ( he loves R.E.M. sleep) to bust it up with Fader, and even snapped a few flicks for the mag with Nicki Minaj.
Here's the highlights: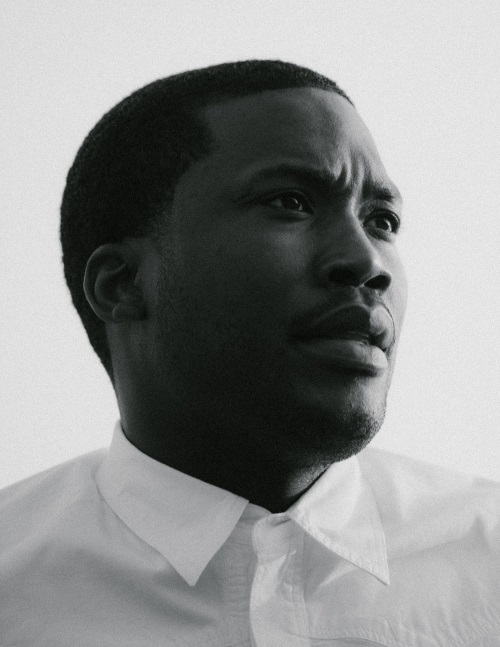 On Nicki Minaj and that huge diamond ring he got her:  "I'm not engaged.  But it ain't really time to get married yet. We're still learning each other, feeling each other out."
On battle rapping in Philly as a kid: "I was just learning my flow. Everything was about competition…and it helped shape some us growing up. It makes you ambitious as a kid. But people was feeling me at the time. That was some raw shit, spending our last money putting a mix tape out."
On hooking up with Rick Ross: "Ross changed my life. He changed my whole family's lives. Ross met my grandma a lot of times. She thinks Rick Ross is her boyfriend. She's like, 'Where my baby at?'"
On his father's murder affecting his choice to carry a weapon: "My dad got killed in South Philly. Ain't nobody save him. The cops didn't save him, and I don't even think about the cops saving me, so I just took action to protect myself."
On the judicial system: "When you're telling me I'm not shit…you got to look at it from my point of view. I always wanted to say this to the judge: 'Think about your son. If your son grew up in the neighborhood, and his father was dead, but he's able to rise up above it all and start taking care of you, your mother, and your whole family? He's taking responsibility.' So when you got a white lady in a courtroom, who don't know you from a can of paint, saying I'm not shit and I need to be put in jail? That's offensive to me. I look at that as racism. I take that personally."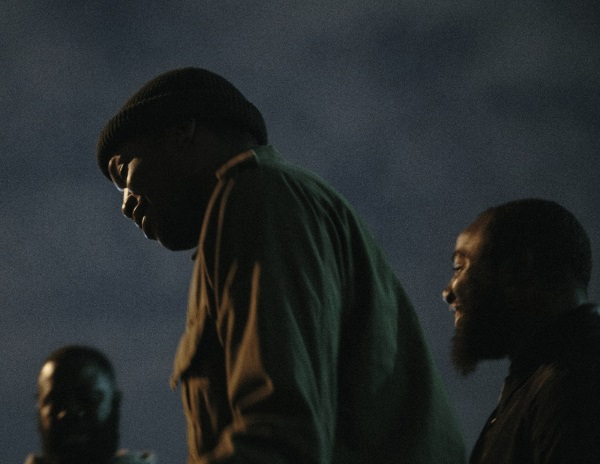 Meek's Issue of Fader hits stands June 30th.
Plus download "Meek Season" below: