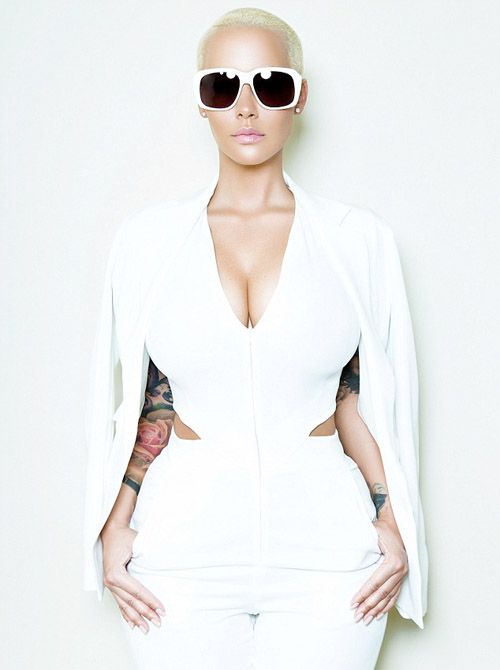 Philly native model, actress and author Amber Rose is opening up about her sex life, becoming a stripper while still a minor and being a "feminist monster," thanks to social media, in a new interview with Cosmopolitan magazine.The "How To Be A Bad B*tch" author, decked out an all white A.L.C. ensemble, claims she so focused on her career and being a mother to her 2-year-old son Sebastian (with estranged husband Wiz Khalifa) that doesn't even want to have sex! She said,"I don't even want to have sex. I really don't! I'm just so focused on my son and my work and everything that I'm trying to do. I just don't even wanna be bothered."
Well Amber and rapper Machine Gun Kelly just went public with their relationship a few weeks ago, and the rapper disclosed it's struggle everyday to be with each other due to being in the spotlight. Maybe we can ad the lack of sex to the list of difficulties in their relationship.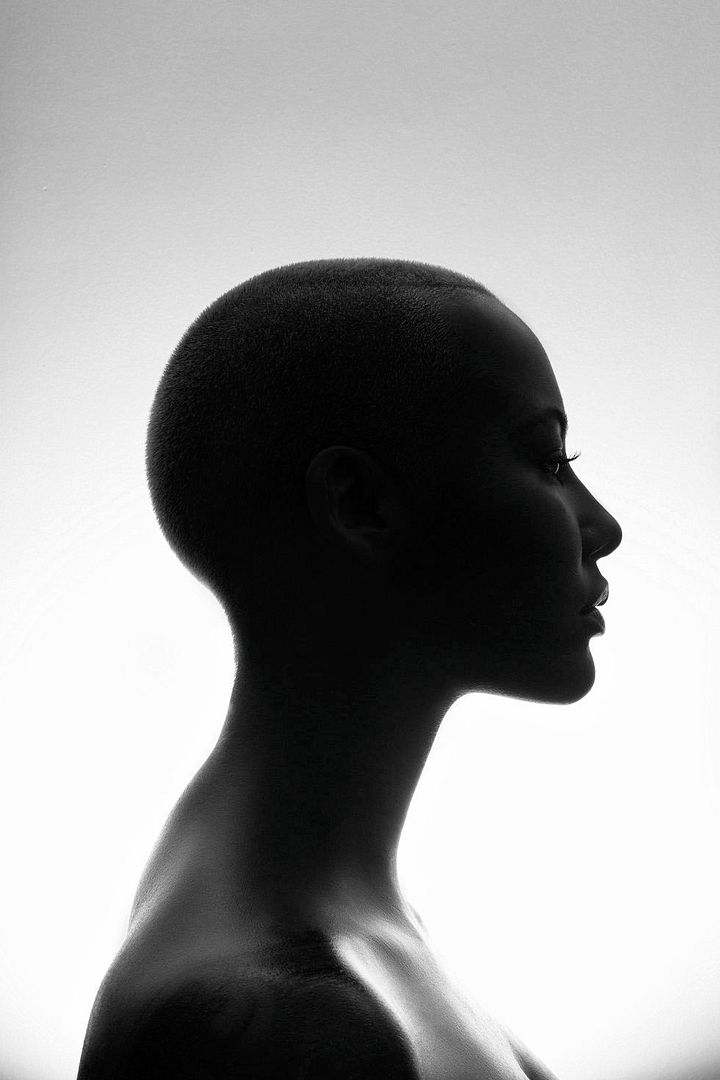 The Sister Code actress went on to talk about her first experience as a stripper at the tender age of 15 (although as a kid, she dreamed of being a marine biologist), becoming a feminist (which in part, she credits to social media) and more. Below are the highlights:
On the first time stripping at age 15:
"I was very, very young," she says of her first time dancing. "I did it and I was like, 'Oh, hell no, I cannot do this.' I was a kid. I think I was still a virgin at the time. Being onstage with my boobs out, it was like, 'Oh my god, this is not for me.'" By 18, though, she had gotten more comfortable with herself and stripped until she was 25. "That was the best time of my life!" she declares. "Oh my god, I had so much fun. I really did. All the girls were really cool. The guys weren't allowed to touch you. I was never sexually assaulted or [anything]. I was young, beautiful, I was onstage, I wasn't really ashamed of my body. I made lifelong friends."

On not wanting to be famous:
"I never wanted to be famous," she claims. "I didn't ask for that. I didn't even say anything for years. The world can't be mad at me because people took a liking to my look. No one even knew what my voice sounded like!"

On being a feminist:
"I was always about girl power, but I didn't quite get it because I did always feel like I had to be completely submissive to a man. I was always very unhappy doing that," she explains. "I think I needed time to grow up. You get to a certain point in your life where you really find out who you are, and sometimes that happens when you're 25, but for me, it was 31. I didn't quite know that before. I guess social media did help create the feminist monster that I've become."
Check out her full interview here.