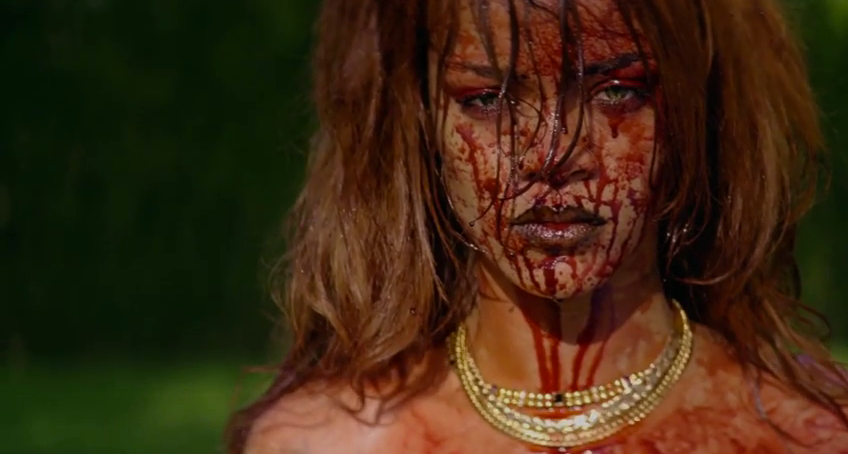 Rihanna just dropped her video for "Bitch Betta Have My Money." Check out the bad gyal flexing her Director skills in the wildest way possible inside…
Rihanna is covered in blood, money and not much else after she finishes kidnapping and torturing a victim who is the link to her money in the brand new "BBHMM" video.  But first, Ri stripped the victim chick naked and had her swinging from the rafters.
This is one of the most graphic videos we've seen from her….but we kinda love it.  In that Quentin Tarantino super bad b*tch type of way.  Looks like RiRi has found a new image to go along with her upcoming R8 album.
She proves she's about that life in the 7-minute mini-movie that you've got to see.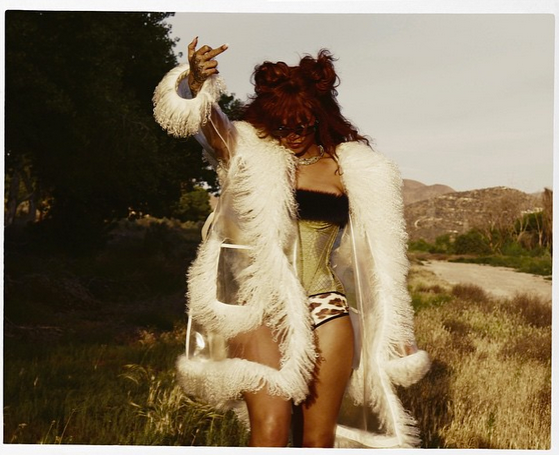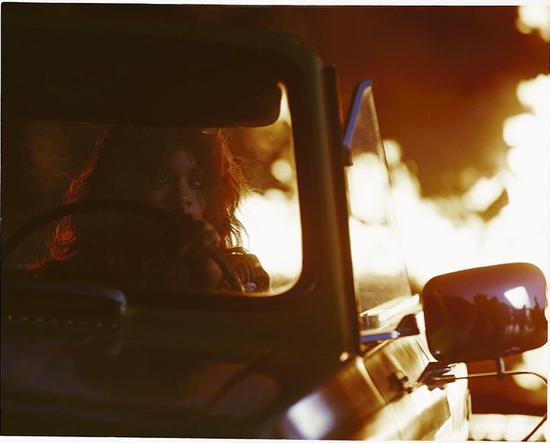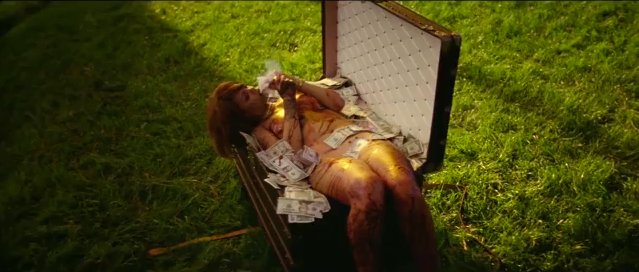 The pop starlet posted:
Ya girl got director skillz!!! The concept for this piece came to me 8 months ago!!! So you can imagine how anxious I am right now!!!
It is MANY things.  Since there's still no word on when R8 will be released, this will have to hold you over for now.  Check it out in full below:
P.S.  Billboard announced Ri's newest milestone today saying:
RIAA today announced that Rihanna has surpassed more than 100 million gold & platinum song certifications, elevating her to No. 1 on RIAA's list of artists with the most digital single awards and making her the first artist to surpass RIAA's 100 million cumulative singles award threshold, according to a press release put out by RIAA