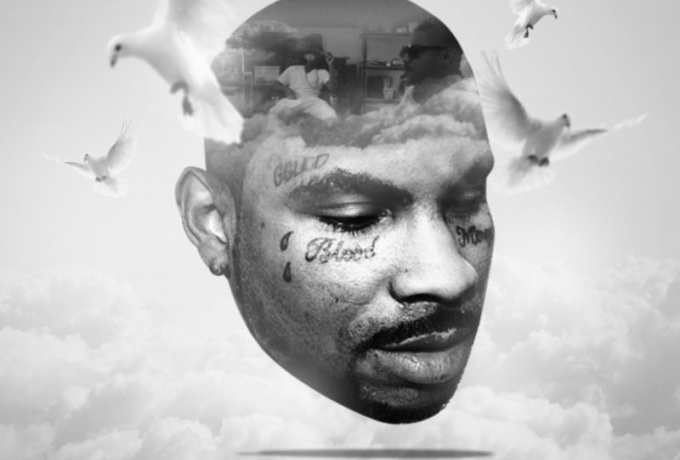 Chief Keef newest project The Cozart LP is out later this year, along with another album arriving via FilmOn Music. The Chicago rapper released a new track titled, "Ain't Missing You" which is set to be the album's first single. "Ain't Missing You" is a little more on the pop side, but it's definitely something different from Chief Keef.
The track's said to be inspired by the early 1980's sound and if you pay close attention you can also get the vibes of Diddy's 1990's "I'll Be Missing You" song.
Take a listen to Chief Keef "Ain't Missing You" and let us know what you think in the comments below.