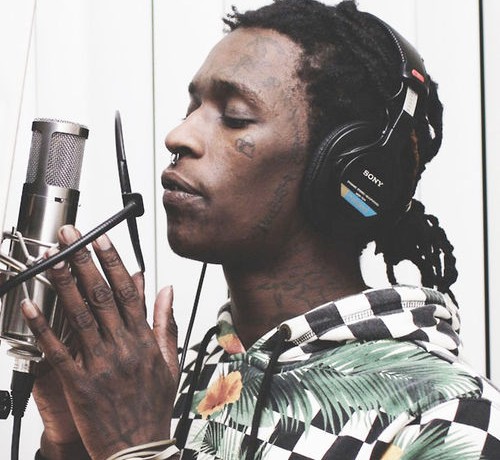 Despite Young Thug being in some sticky situation lately he is back today with new music.
Whenever Young Thug works with Mike WiLL Made It, the results usually lead to a banger with an extra twist to it. Because that is exactly what "I Need Chickens" is.
Mike Will's production is definitely a West Coast like undertone track and Thug even raps in a very outrageous way to the song.
You can hear it as Thug raps to "Putting them birds in the buck, putting them birds in the truck/Stucking them mufucka down, stuffing the bitch to the ground/When I pull up to the town, know that I got myself pounds."
Check out Young Thug's unique track titled "I Need Chickens" down below and let us know how you feel about it in the comments below.