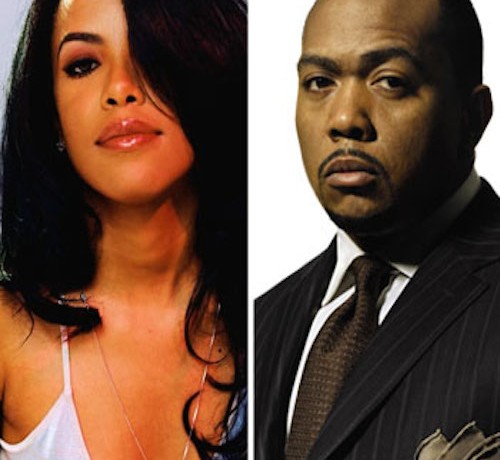 Timbaland and Aaliyah had a very close relationship long before she passed away and with tracks from the late R&B singer released last year, it looks like more music could be on its way.
According to Aaliyah's producer-in-crime, he has more unreleased music from the baby girl. Timbaland took to his Instagram account to reveal the news of unreleased tracks by saying:
"Attention!!!!! People ask me all the time do I have any babegirl music we haven't heard !!!!!well the answer is YES!!!!!!!! TIMBO x BABEGIRL !!!!! Sneak peak coming !!!!!!!"
Although, we may not know how many tracks or songs Timbaland may have stacked up, we sure can't wait to hear Aaliyah's voice once again.