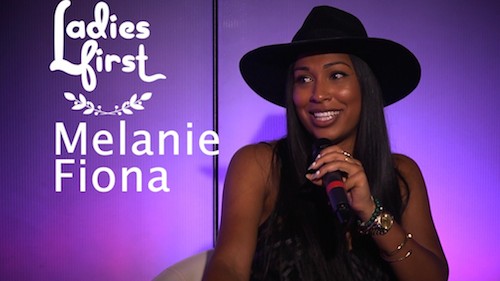 Melanie Fiona sat down with Hot 97 for a Ladies First interview segment.
The Grammy award winning artist speaks about herself, a girl from Toronto making it as an independent artist. Melanie also goes into details about being in an all-girl group called X-quisite, and even joining another group, The Renaissance with the now very well known Drizzy Drake.
She also digs into her personal life during the nearly 30-minute interview about dating a special man. But, through all the laughs, Melanie finishes off talking about being a woman in the industry and being true to herself.
Check out the full Melanie Fiona Ladies First interview above.